Keren Wolstencroft  
(Registered Psychologist)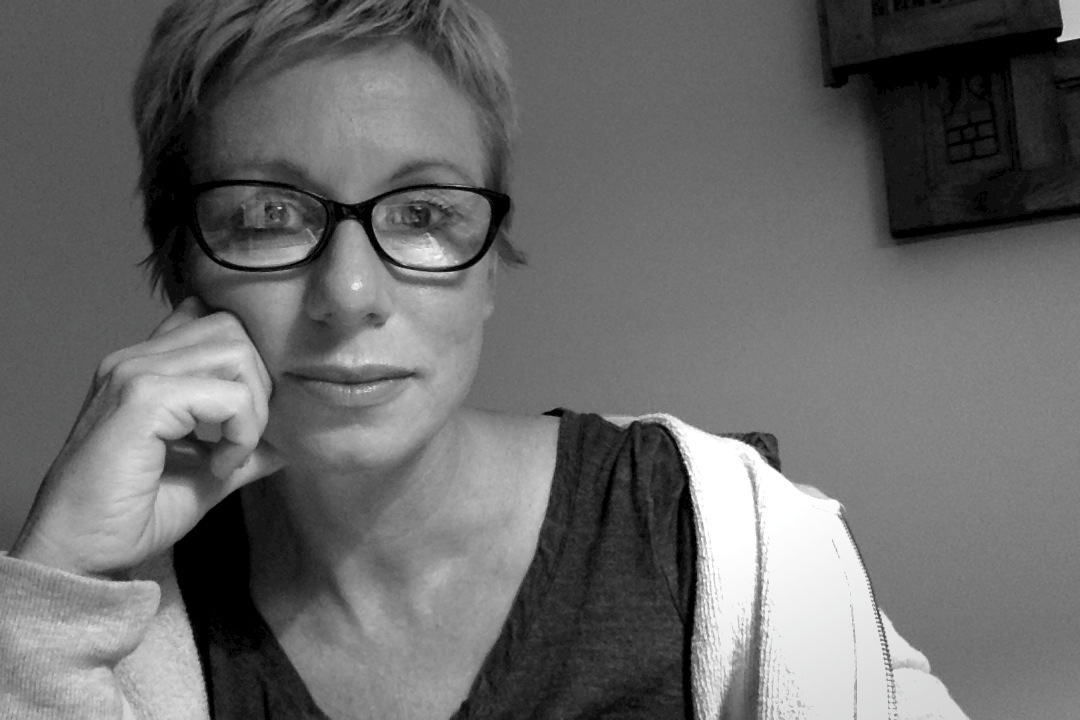 Keren's Values as Therapist
"…dedication, warmth, being approachable… I find it rewarding to support people towards greater wellbeing and life quality. In my work I like to take a wholistic and person-centred approach, taking into account the individual's needs, situation, background, problems, strengths, values, goals and potential. In facilitating therapy I use a coaching style framework to draw out solutions and pathways to meaningful and sustainable change."
has worked with a wide range of 

mental health issues,

 providing therapeutic support to assist with depression, anxiety, stress, trauma, grief, social and relationship skills, as well as providing wellbeing coaching
drawing on concepts and skills that are embedded within Acceptance and Commitment Therapy, Mindfulness based CBT, Narrative, and Gestalt Therapy approaches.
Fridays
New clients currently accepted
Medicare/private: $138
EAP available on request
Book an Appointment
If you would like to book an appointment with Mindwise, email us via our contact form and we will get back to you to discuss your requirements. Alternatively phone (02) 4210 6130.