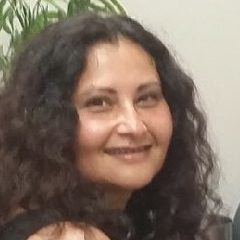 When I look back, I do ask myself "How did I reach where I am right now?" My story is unique in many different ways. I come from a conservative background; grew up in a small town in India; am the youngest and the only daughter. I remember my mother telling me that it...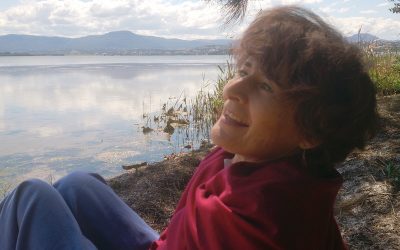 Hello. My Name is Jenni Dall. I have always been interested in the bigger questions in life: Why are we here? What makes life meaningful? What is the nature of experience? Where do emotions fit into it all? My search for meaning took me to many teachers and...
Book an Appointment
If you would like to book an appointment with Mindwise, email us via our contact form and we will get back to you to discuss your requirements. Alternatively phone (02) 4210 6130.